Who we are
---
Benchellal Electrical Engineering is a Moroccan company specialized in electrical power systems. We offer a variety of services for the local industry and North America. Please explore our website for more information or call us for more details.
Design & Studies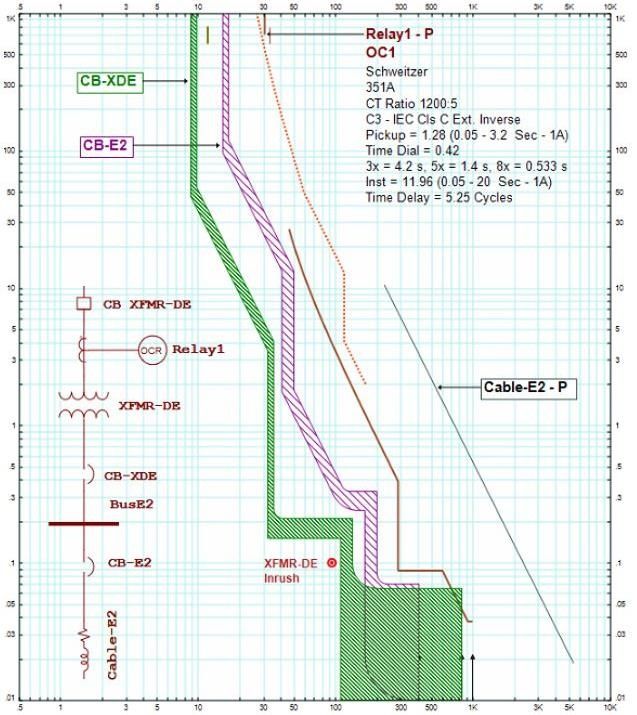 Electrical Studies
---
We study the behavior of LV & MV Electrical networks, by simulating short circuits, load flow and coordination of protective devices, in order to obtain the appropriate settings and the right equipment's selection.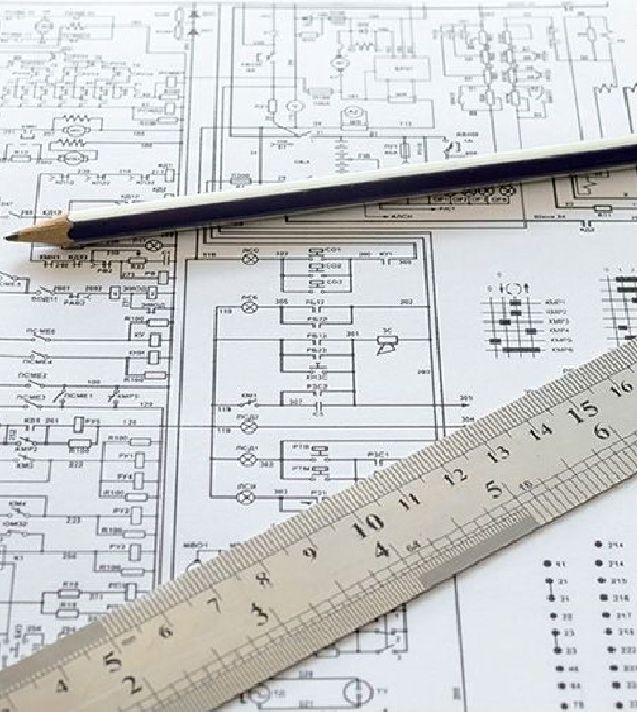 Electrical Design
---
We use the most advanced software to provide the smartest and most optimal solutions, to design Mobile Substations, MV Switchgears, Hydro-Electric Power Plants, MV GENSETS, Cable Repair Stations & Prefab Labs.
Electrical Supply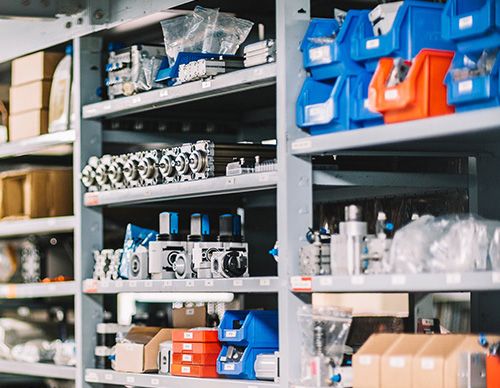 Spare Parts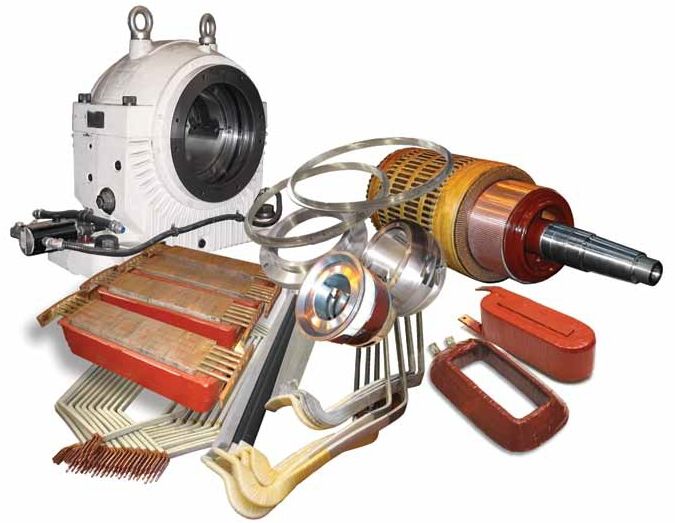 DC Motors Subsets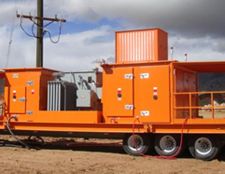 Mobile Substations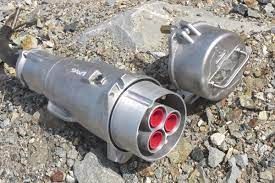 High Voltage Coupler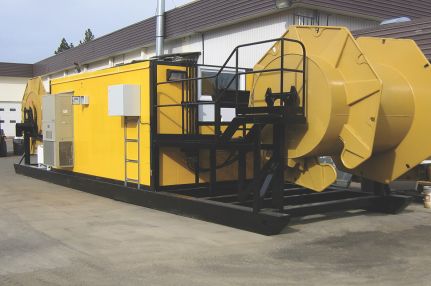 Cable Repair Station
Mining Equipements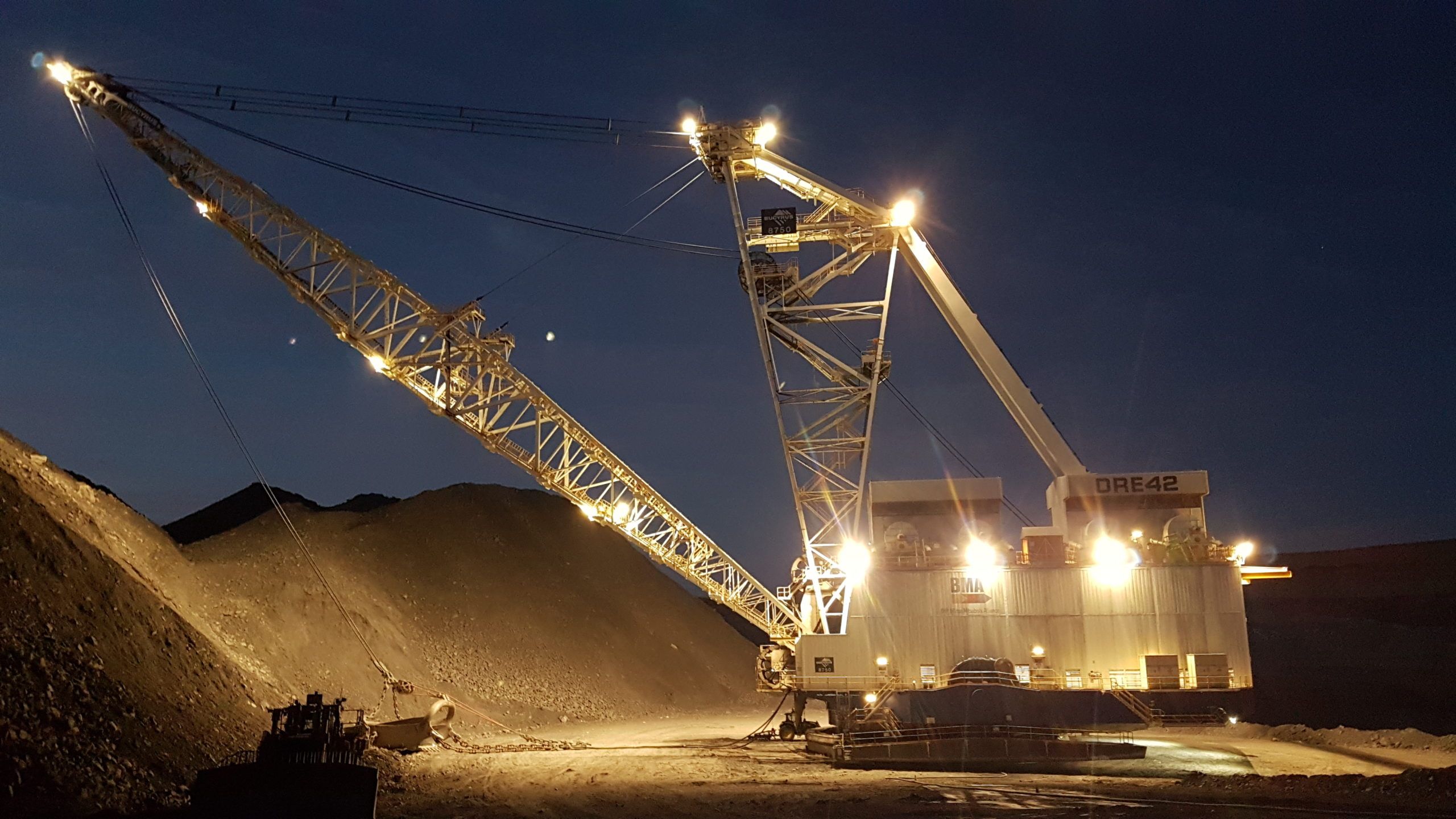 Draglines Lighting
Projects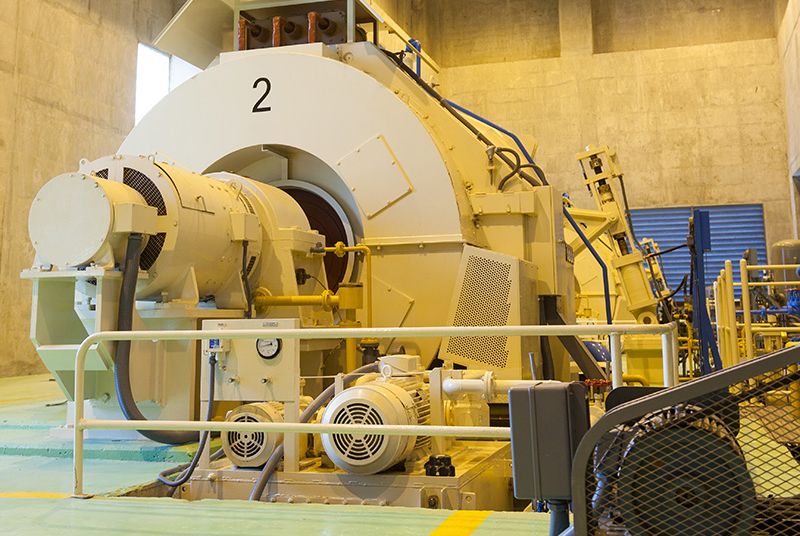 HYDROELECTRIC PLANT
Up to 10MVA, 36kV
We have experience and expertise in the electrical design, manufacturing and commissioning of hydroelectric plants up to 25 KV, 10 MVA, with Pelton and Francis turbines.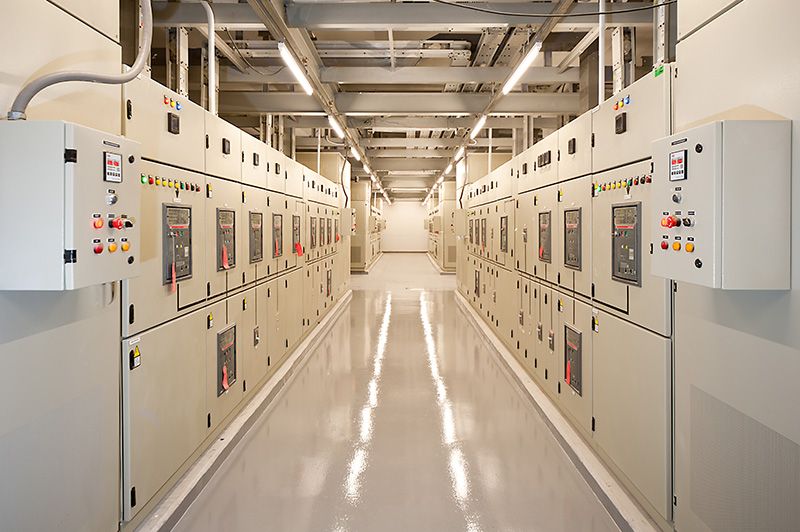 MV SUBSTATIONS
Industrial, Mobile & Underground
Industrial, Underground & Movable Substation: built to last, Provides configurable, flexible & many power distribution options, for extreme environments with arc Flash protection.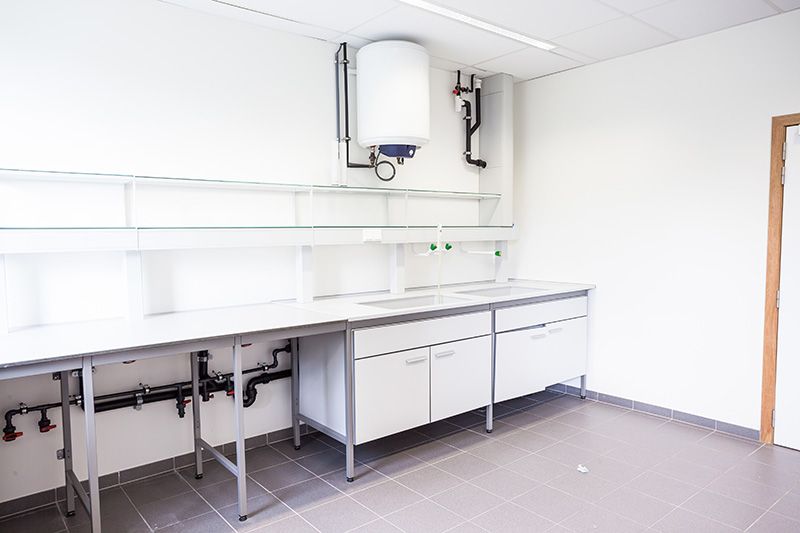 PREFAB LAB MODULES
Custom Prefab Lab
Can be transported economically to remote mining sites. They include all production and processing features: preparation, screening, analysis, offices ...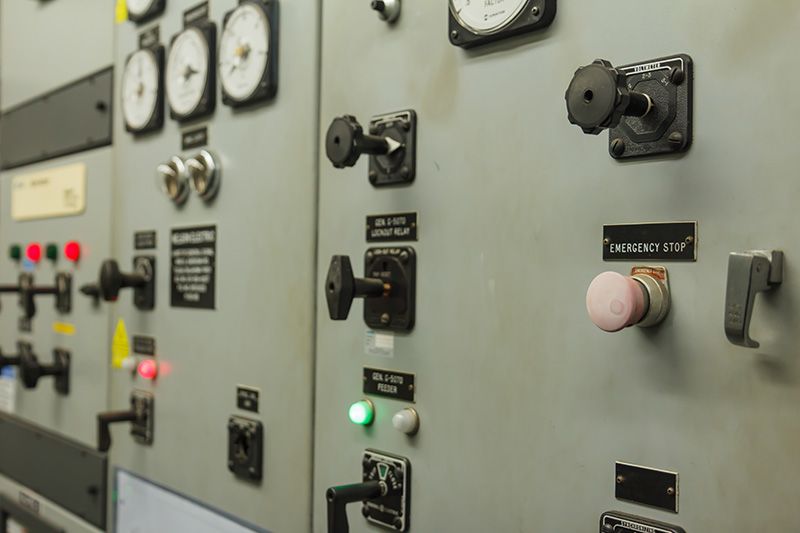 CONTROL PANELS
Custom Control Panels
Generally used to operate and protect equipment for different applications: over-current protection, process controls, Power distribution, Conveyor starter, Ground Fault Check, Easily accessible with lockable doors.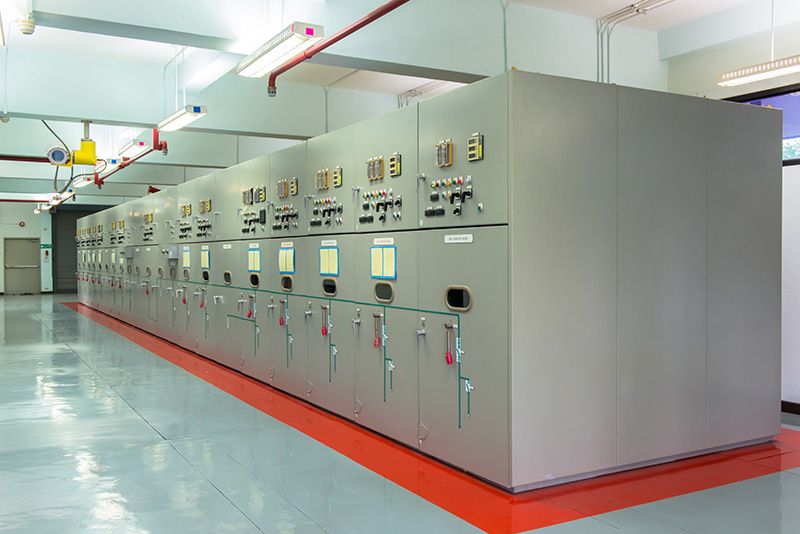 MV SWITCHGEARS
15, 25 & 36kV, 600 & 1200A
We are able to design custom medium voltage switchgears that meet CEC and NEC standards, safe, reliable and cost-effective. We offer a number of standard products, including: Arc Flash.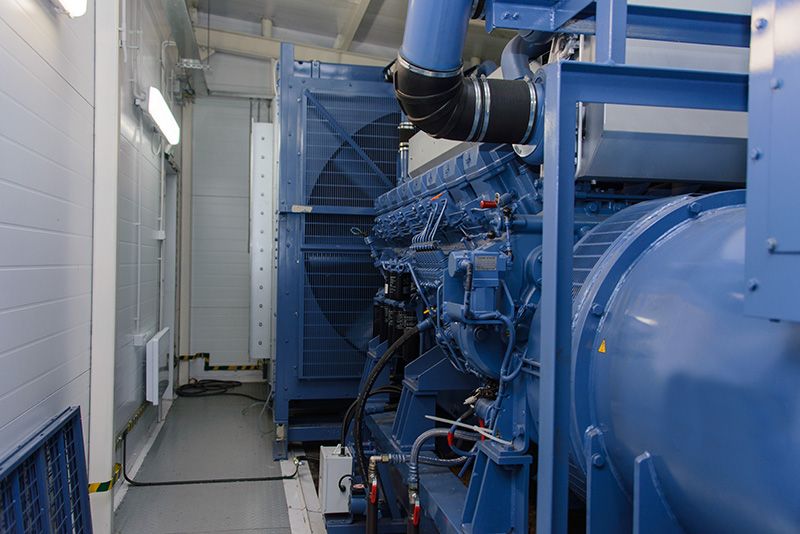 STANDBY GENERATOR
15kV & 25kV
Medium Voltage Mobile standby generator, custom built to supply the draglines, shovels in Mines, containing Diesel engine, generator, switchgear. Complex system monitored by PLC, HMI interface with many options available.
Our Products
---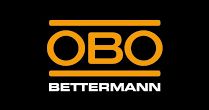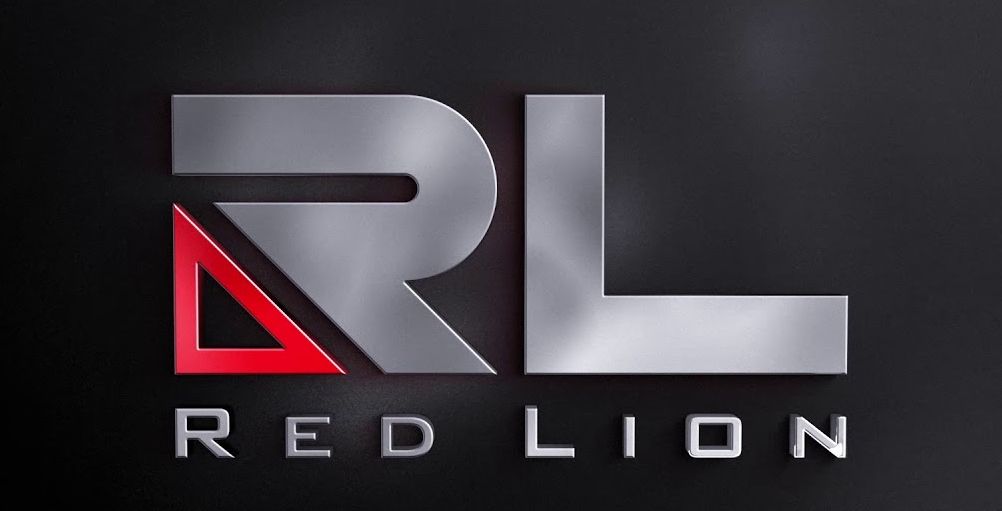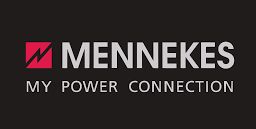 Worldwide Delivery
---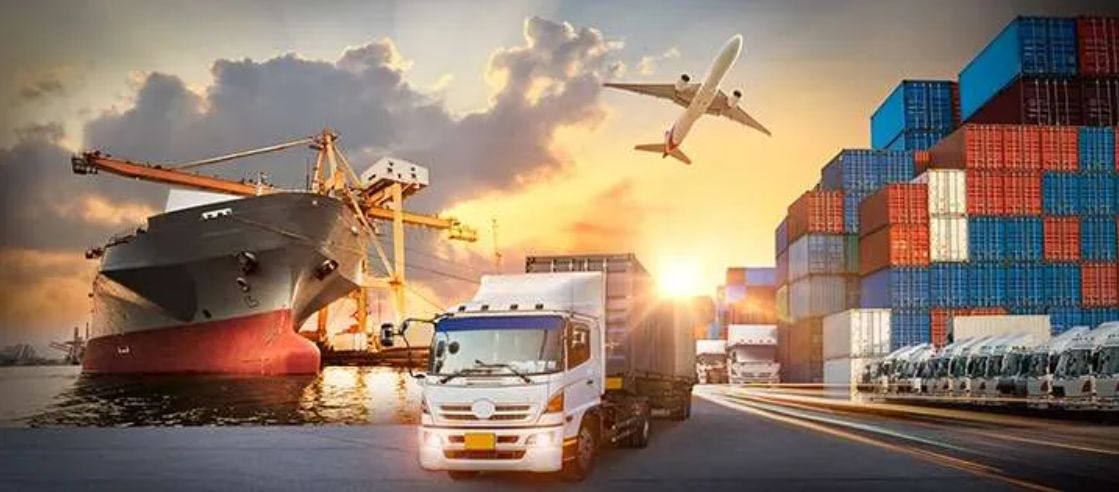 Our Customers
---